Several stars making waves on the country charts
Brett Eldredge has his first top ten hit. Billboard.com says the country star's latest single "Don't Ya" is now occupying the number eight spot on the Hot Country Songs list, and has climbed to number nine on the Country Digital Songs chart with 50,000 downloads sold in the tracking week. "Don't Ya" is just missing the top ten on the Country Airplay chart, falling in at number eleven. Brett's previous best on the chart came in 2011 with "Raymond," which peaked on the Country Songs chart at number 23.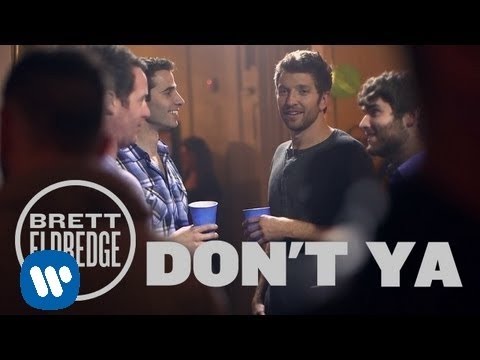 The number 23 spot is also significant to the Eli Young Band. The group is seeing their best chart debut with "Drunk Last Night," which is entering the Country Songs list at number 23. The track is starting its run on the Country Digital Songs chart at number seven with sales of 53,000.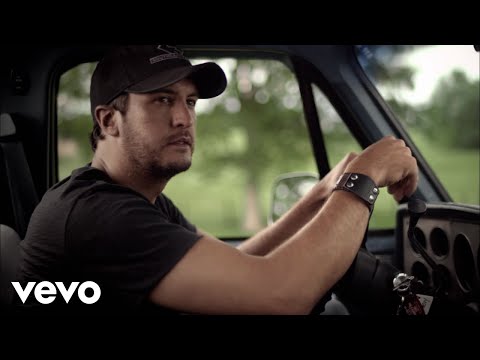 Photo Credit Getty Images